The GCM Grosvenor Labor Impact Strategy is founded on the belief that attractive infrastructure investment opportunities are more likely to be unlocked through close partnership among labor, government, and private capital. 
Labor Impact Strategy investments have had a significant effect on local labor forces and economies, which is only expected to increase as the strategy's portfolio continues to grow1. For more detail, including investment summaries, read the full 2021 Labor and Economic Impact Report.
Cumulative union work-hours created
Expected realized tax revenue (local, state, federal)
Total projected economic impact 
Deal Milestone - Long Ridge Energy Terminal
On March 30, 2022, one of the Labor Impact Strategy's marquee investments conducted a successful demonstration using hydrogen-blended fuel to generate electricity. This monumental achievement marked the first time an H-Class "utility-scale" gas turbine utilized hydrogen in a commercially operating power plant. Watch the video to learn more. 
We have assembled a dedicated Labor Impact Team that integrates investment, labor, and government expertise to source and execute infrastructure investments that align with our investors' priorities. We believe the relationships, knowledge, and understanding of these key stakeholder constituencies are differentiated factors that enable us to execute on the strategy. 
The Labor Impact Strategy has adopted a world-class Responsible Contactor Policy, developed in collaboration with North America's Building Trades Unions (NABTU) and other labor organizations. It promotes fair benefits, wages, working conditions, and training opportunities for workers on projects for the Labor Impact Strategy.
✓ Competitive bidding process
✓ Construction and operations
✓ Contractors with a responsible track record
✓ Project Labor Agreements
✓ Worker protections
✓ Advance notice to signatory contractors
✓ Enforcement mechanisms
In 2020, NABTU evaluated real estate and infrastructure asset managers on the content and commitment demonstrated in their responsible contractor practices and policies. We received the second-highest grade among responding managers, and a perfect score in 8 out of the 10 categories assessed. 
Related News and Insights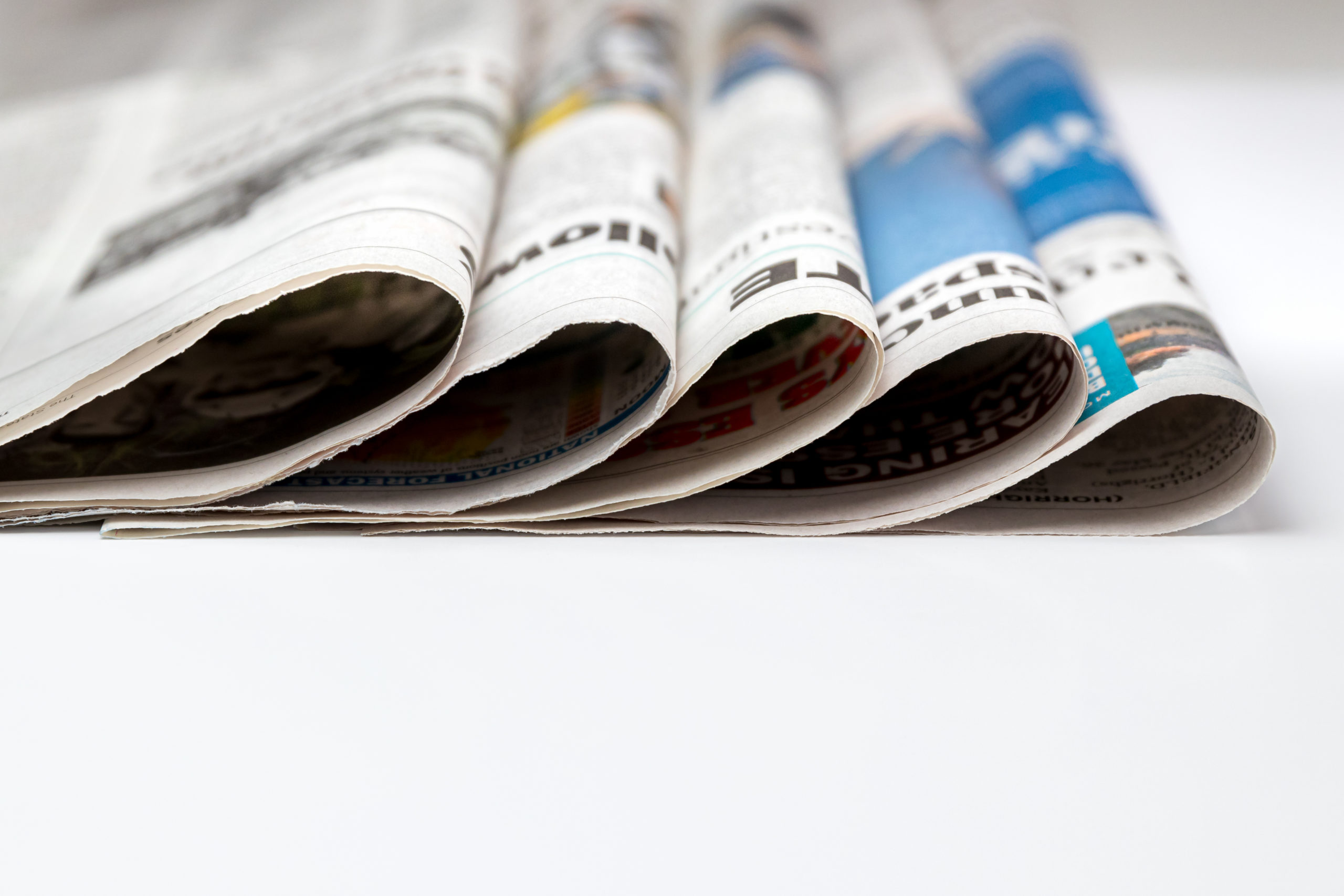 Acquisition will accelerate the growth of Hallcon's footprint through expansion into new North American markets and investment in electric vehicle charging infrastructure CHICAGO, July 05, 2022 — GCM Grosvenor (Nasdaq: GCMG), a leading global alternative
Read More »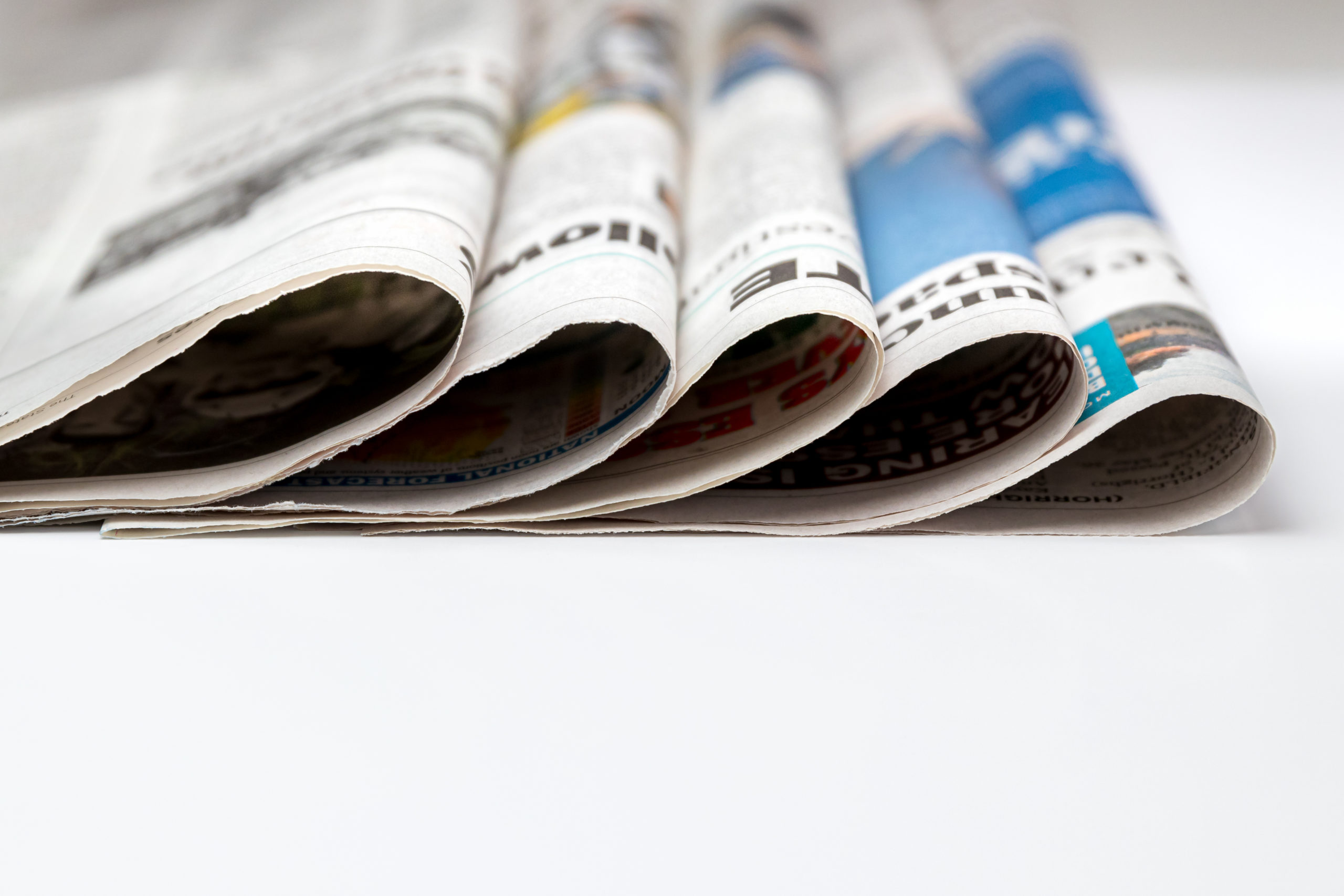 CHICAGO, June 29, 2022 — GCM Grosvenor (Nasdaq: GCMG), a global alternative asset management solutions provider, today released the 2021 Labor and Economic Impact Report for its Labor Impact Fund ("LIF" or the "Fund") which
Read More »
In the Infrastructure Investor 2022 Digital Infrastructure Special Report, Ravi Parekh discusses several key components for success in digital infrastructure investing.
Read More »
1 Data as of December 31, 2021.
To estimate the economic impacts associated with its investments, the Labor Impact Strategy utilized the IMPLAN Input-Output model. For more information on the methodology, please see the full 2021 Labor and Economic Impact Report. For illustrative purposes only. Information included herein has been provided by parties not affiliated with GCM Grosvenor. GCM Grosvenor has not independently verified such information and makes no representation of warranty as to its accuracy or completeness.
No assurances can be given that any investment will achieve its objectives or avoid losses.