The GCM Grosvenor Labor Impact Strategy is founded on the belief that attractive infrastructure investment opportunities are more likely to be unlocked through close partnership among labor, government, and private capital. 
Labor Impact Strategy Investments have had a significant effect on local labor forces and 
economies, which is only expected to increase as the strategy's portfolio continues to grow.1
For more detail, including investment summaries, read the full 2020 Labor and Economic Impact Report. 
Projected union work-hours created during development
Estimated direct, indirect, and induced jobs created
Expected realized tax revenue (local, state, federal)
Projected economic impact 
2020 Labor and Economic Impact Report
Throughout 2020, our Labor Impact Strategy was able to deploy capital in investments that seek to achieve quality risk-adjusted returns, while producing considerable economic opportunities for working people. 2
We have assembled a dedicated Labor Impact Team that integrates investment, labor, and government expertise to source and execute infrastructure investments that align with our investors' priorities. We believe the relationships, knowledge, and understanding of these key stakeholder constituencies are differentiated factors that enable us to execute on the strategy. 
The Labor Impact Strategy has adopted a world-class Responsible Contactor Policy, developed in collaboration with North America's Building Trades Unions (NABTU) and other labor organizations. It promotes fair benefits, wages, working conditions, and training opportunities for workers on projects for the Labor Impact Strategy.
✓ Competitive bidding process
✓ Construction and operations
✓ Contractors with a responsible track record
✓ Project Labor Agreements
✓ Worker protections
✓ Advance notice to signatory contractors
✓ Enforcement mechanisms
In 2020, NABTU evaluated real estate and infrastructure asset managers on the content and commitment demonstrated in their responsible contractor practices and policies. We received the second-highest grade among responding managers, and a perfect score in 8 out of the 10 categories assessed. 
We continually seek to improve our industry and our communities through responsible investing and hiring practices, as well as impactful corporate citizenship activities.
Related News and Insights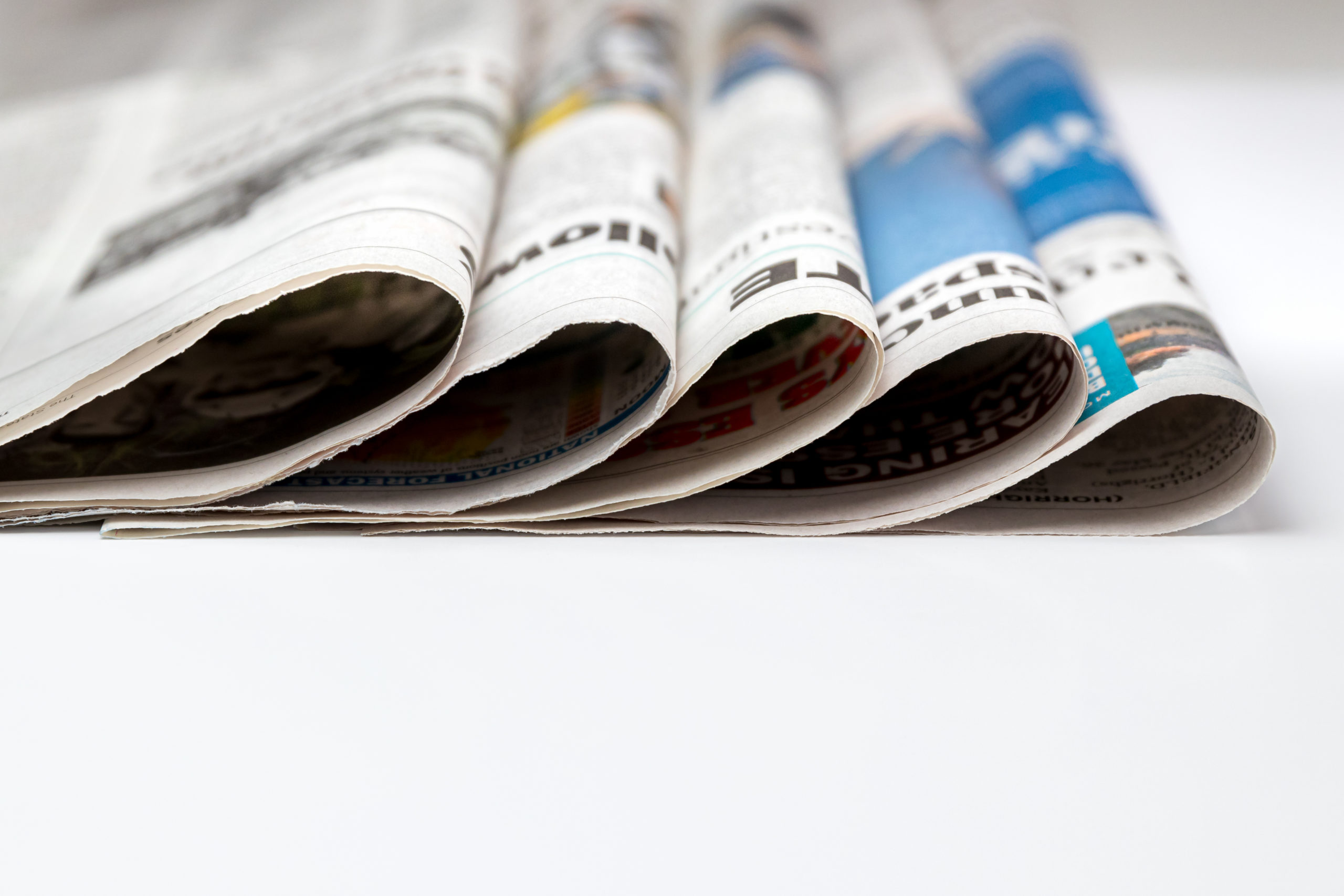 An Estimated $2.2 Billion of Regional Economic Impact Generated in Fiscal Year 2020 CHICAGO, June 22, 2021 — GCM Grosvenor (Nasdaq: GCMG), a global alternative asset management solutions provider, today released the 2020 Labor and
Read More »
Amid a boom in private infrastructure, investors are considering various approaches to access the asset class. We believe a well-curated portfolio of co-investment opportunities can deliver the broadest access and offer the greatest potential to meet investors' return expectations.
Read More »
The telecommunications sector represents a compelling infrastructure opportunity. Here, we highlight some market developments that are impacting digital infrastructure, explore positive characteristics of each subsector, and share insights from our pipeline of current opportunities.
Read More »
1 Data as of December 31, 2020.
To estimate the economic impacts associated with its investments, the Labor Impact Strategy utilized the IMPLAN Input-Output model. For more information on the methodology, please see the full 2020 Labor and Economic Impact Report. For illustrative purposes only. Information included herein has been provided by parties not affiliated with GCM Grosvenor. GCM Grosvenor has not independently verified such information and makes no representation of warranty as to its accuracy or completeness. 
2 No assurances can be given that any investment will achieve its objectives or avoid losses.