We are one of the most experienced and longest tenured alternative infrastructure platforms globally.
We have established a comprehensive view of the infrastructure landscape, allowing us to broadly source diversified investment opportunities on a global scale. Leveraging our network of hard-to-access managers, co- investments, direct investments, and secondaries allows us to drive value to our clients through diversified access to globally sourced infrastructure investment opportunities. In addition, our labor impact strategy integrates investment, labor, and government expertise to source and execute infrastructure investments that seek attractive risk-adjusted returns by collaborating with organized labor.
years investing in infrastructure
billion assets under management
infrastructure deals reviewed since 2003
Learn more about how we utilize our full coverage platform and ESG/impact focus to invest in infrastructure assets on behalf of our clients. 
Direct Investments
Investments made directly into businesses or securities.


Co-Investments
Investments made directly into businesses or securities in partnership with a manager.
Fund Investments​
Investments in managers' multi-client funds; such investments are also known as primary fund investments.
Secondary Transactions​
Acquired interests in a primary fund after the fund has been at least partially deployed in underlying investments.
Seed | Joint Venture | Acceleration Investments
Investments in early stage managers or first funds in return for preferential terms and a share of manager economics
2020 Labor and Economic Impact Report
Throughout 2020, our Labor Impact Strategy was able to deploy capital in investments that seek to achieve quality risk-adjusted returns, while producing considerable economic opportunities for working people. 
Within infrastructure, our Labor Impact Strategy seeks to originate and execute infrastructure projects that leverage the inclusion of union labor as a contributing factor to enabling attractive risk adjusted returns. 
Related News and Insights
We believe co-investing can be a fee-efficient way to gain diversified, appropriately risk-adjusted exposure to infrastructure, especially given current market conditions and volatility.
Read More »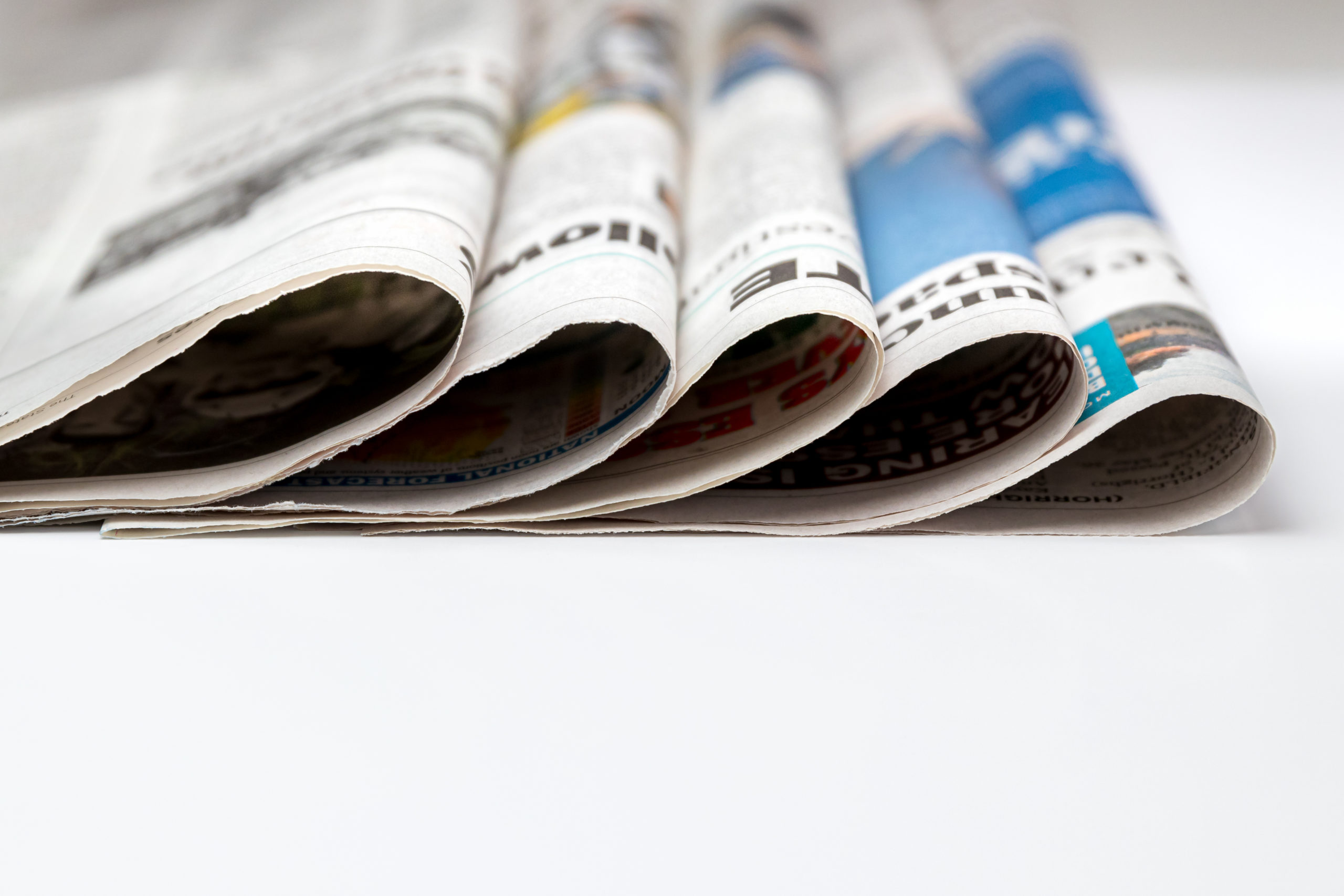 An Estimated $2.2 Billion of Regional Economic Impact Generated in Fiscal Year 2020 CHICAGO, June 22, 2021 — GCM Grosvenor (Nasdaq: GCMG), a global alternative asset management solutions provider, today released the 2020 Labor and
Read More »
The telecommunications sector represents a compelling infrastructure opportunity. Here, we highlight some market developments that are impacting digital infrastructure, explore positive characteristics of each subsector, and share insights from our pipeline of current opportunities.
Read More »
AUM data as of March 31, 2022. Infrastructure investments data as of September 30, 2021. Deals sourced data as of December 31, 2021; updated annually. Deployment data includes IC approved investments pending close.
No assurances can be given that any investment will achieve its objectives or avoid losses. Unless apparent from context, all statements herein represent GCM Grosvenor's opinion.