We are one of the most experienced and longest tenured alternative infrastructure platforms globally.
Our dedicated team has deep transaction experience across geography, sectors, and implementation types. Our experience, combined with our global platform, provides us with a comprehensive view of the infrastructure landscape, allowing us to broadly source opportunities and seek the most effective means of implementation. We seek to drive value for our clients through both custom mandates and multi-client offerings that offer diversified access to fund investments, co-investments, and direct investments. In addition, our labor impact strategy integrates investment, labor, and government expertise to source and execute infrastructure investments that seek attractive risk-adjusted returns by collaborating with organized labor.
First year of infrastructure investing
billion assets under management
infrastructure investments
billion in dedicated separate accounts
million 3-year
average capital deployment1
Within infrastructure, our Labor Impact Strategy seeks to originate and execute infrastructure projects that leverage the inclusion of union labor as a contributing factor to enabling attractive risk adjusted returns. We believe attractive infrastructure investment opportunities can be unlocked through close cooperation across labor, government and private capital. We also believe this collaboration will generate positive outcomes for labor and improve infrastructure assets and communities.
Related News and Insights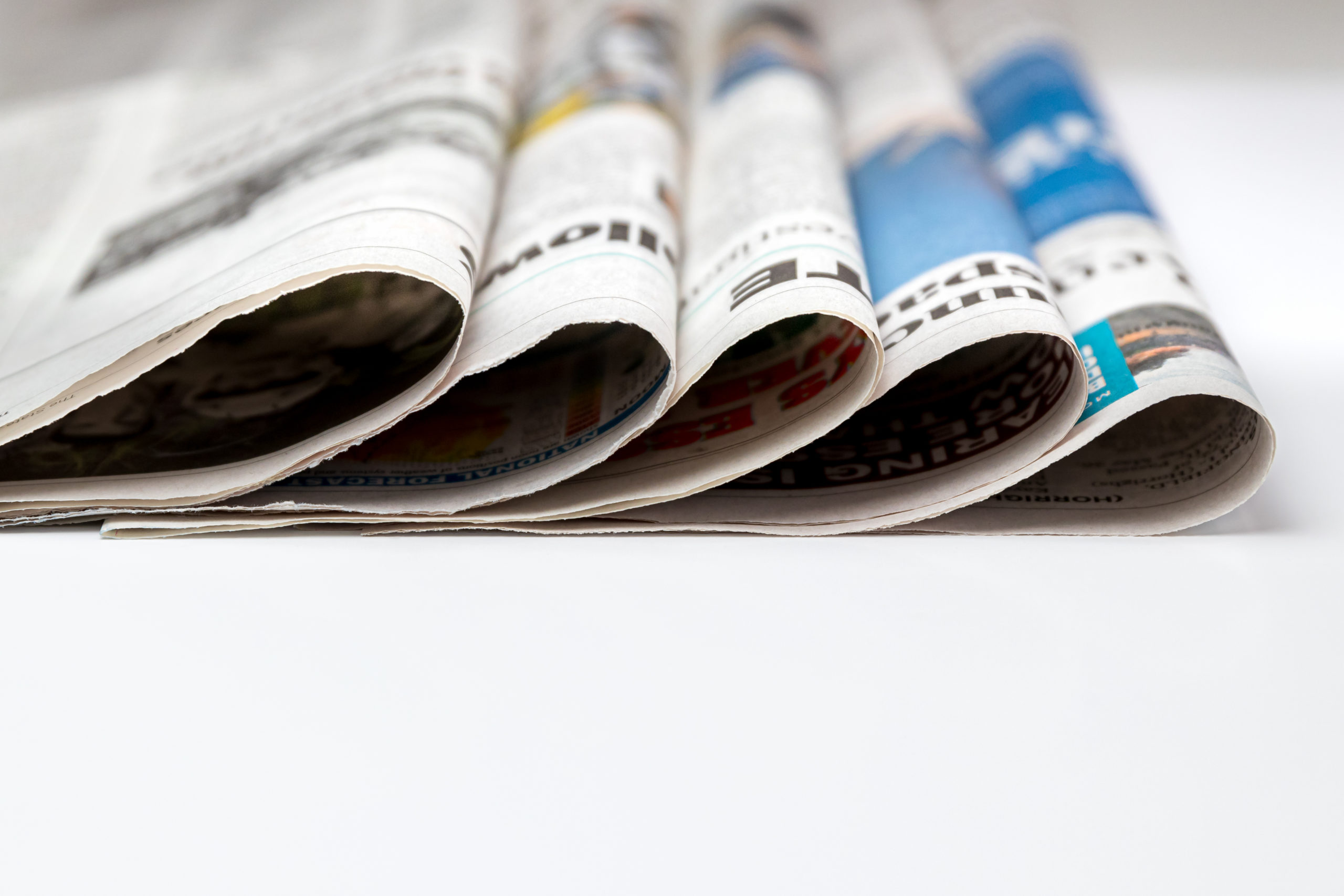 An Estimated $2.2 Billion of Regional Economic Impact Generated in Fiscal Year 2020 CHICAGO, June 22, 2021 — GCM Grosvenor (Nasdaq: GCMG), a global alternative asset management solutions provider, today released the 2020 Labor and
Read More »
Amid a boom in private infrastructure, investors are considering various approaches to access the asset class. We believe a well-curated portfolio of co-investment opportunities can deliver the broadest access and offer the greatest potential to meet investors' return expectations.
Read More »
The telecommunications sector represents a compelling infrastructure opportunity. Here, we highlight some market developments that are impacting digital infrastructure, explore positive characteristics of each subsector, and share insights from our pipeline of current opportunities.
Read More »
1  Amount committed to underlying infrastructure investments 2016-2018.
AUM data as of June 30, 2021. Infrastructure investments data as of December 31, 2020.
These statements represent our good faith expectations concerning the opportunity set. No assurance can be given that any investment will achieve its objectives or avoid losses.