A Global Leader in Alternative Investments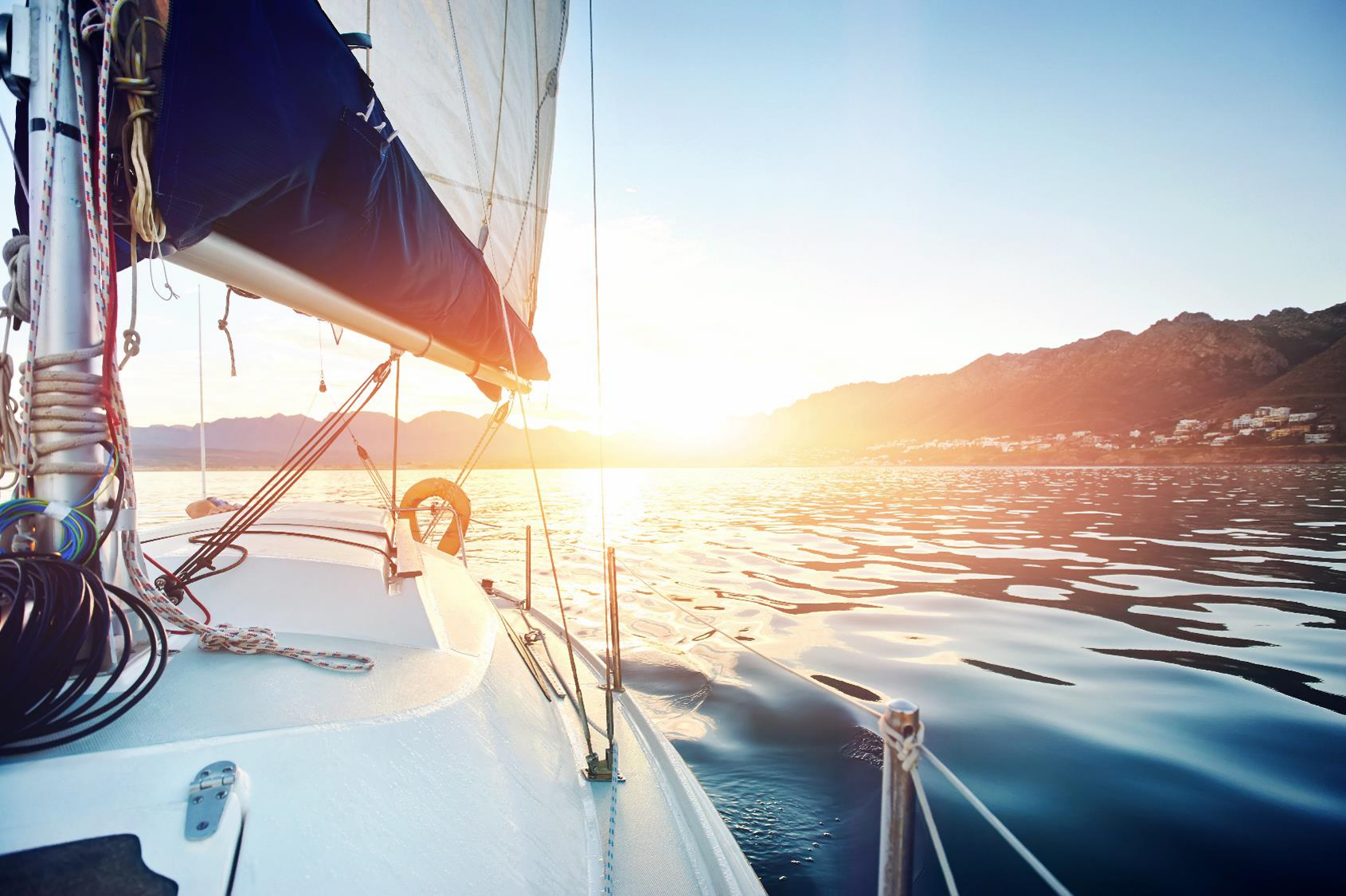 We explore the attractive alternatives opportunity set for insurers and discuss how we believe they can best capitalize on that landscape in 2023.
Consortium 2023: Diverse and Emerging Managers Conference 
May 23-24 | New York Hilton Midtown
We are pleased to announce that the Small and Emerging Managers (SEM) conference and Consortium will be combined into one flagship event –  Consortium 2023. Together, we will continue the mission of providing educational content and making meaningful connections among institutional investors, consultants, and emerging and diverse managers.
Commitment to Diversity, Equity, & Inclusion
Our culture is a driving factor of our success and is critical to our ability to create and deliver value to our clients.
We are committed to acting in the long-term interests of all our stakeholders. This mission drives us to invest responsibly, operate our business with integrity, and build a diverse and inclusive workplace where our employees can thrive.
GCM Grosvenor Launches the GCM Grosvenor Elevate Strategy With $500 Million CalPERS Partnership
The Elevate strategy is focused on making catalytic seed investments in small, emerging, and diverse private equity firm founders to help build and scale their investment firms. The strategy will build on GCM Grosvenor's strong, multi-decade track record of investing in small, emerging, and diverse managers.