We manage approximately $59 billion on behalf of clients in private equity, infrastructure, real estate, credit, and absolute return strategies.
Today, we are one of the world's largest and most diversified independent asset management firms.
THE 2020 SMALL + EMERGING MANAGERS CONFERENCE
Read key takeaways and view video excerpts from the 14th annual SEM Conference.
Read about recent activities, new developments, and other noteworthy events at GCM Grosvenor.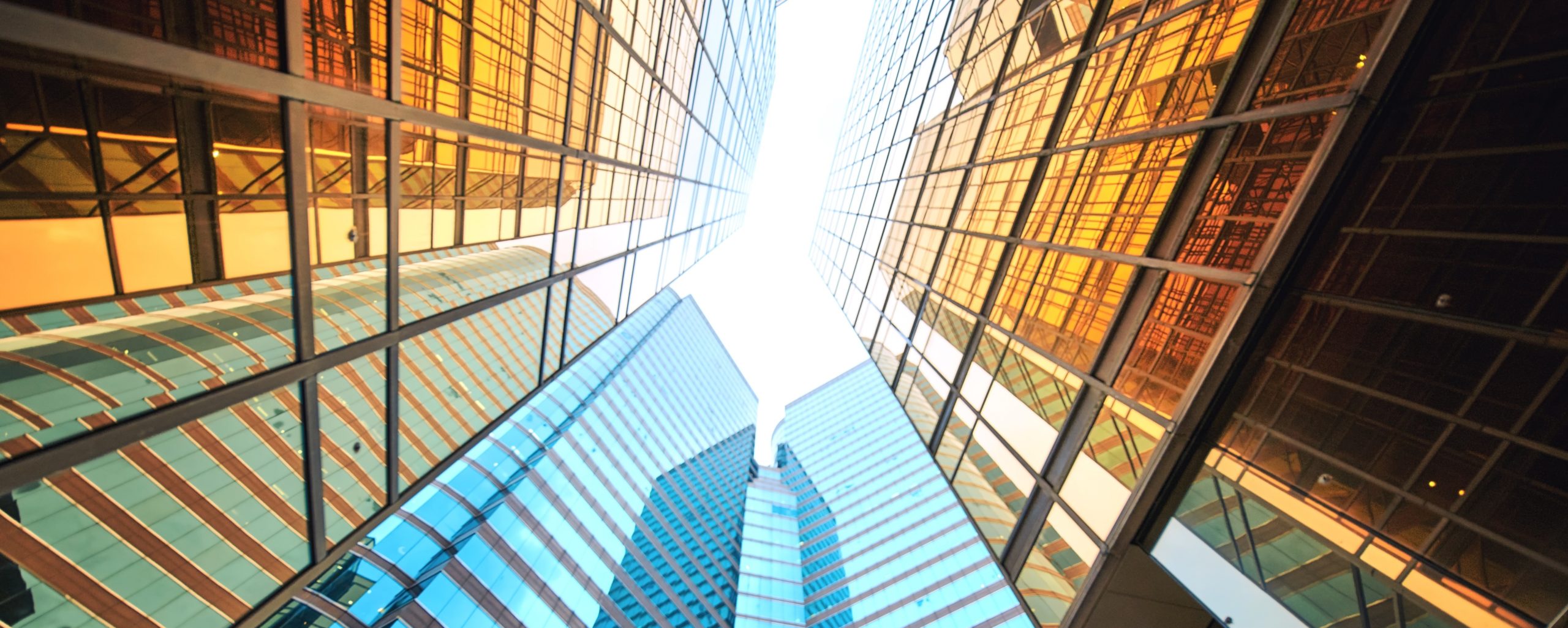 Read about how we are committed to acting as agents of positive change in our industry, our communities, and our firm.
We have a unique and diverse culture — be a part of it.
COMMITMENT TO DIVERSITY & INCLUSION
The diversity of our employees is a driving factor of our success and is critical to our ability to create and deliver value to our clients.