We target middle-market opportunities through open architecture investments focused on capturing fee alpha and value creation
Our real estate investments platform provides a differentiated access point to the real estate investment market. We target exposure to opportunistic middle-market real estate through economically efficient structures including seed investments, joint ventures, and co-investments, as well as fund investments on a primary and secondary basis. Our open architecture platform is focused on capturing fee alpha and value creation at all levels of real estate ownership and can flexibly invest across the capital stack at the property, portfolio, and entity levels.
years investing in real estate
Seeding Strategies
Capital for early stage managers through programmatic joint ventures or anchor investments to help launch commingled funds in return for preferential economics inclusive of revenue shares.
Joint Ventures
Investments with talented operators and allocators who specialize in a particular market or asset class with a focus on niche and nascent strategies.
Co-Investments
Investments made directly into an asset or portfolio alongside a manager's fund or other investment vehicle.
Fund Investments​
Investments in a manager's commingled fund vehicle, either on a primary or secondary basis.
Related News and Insights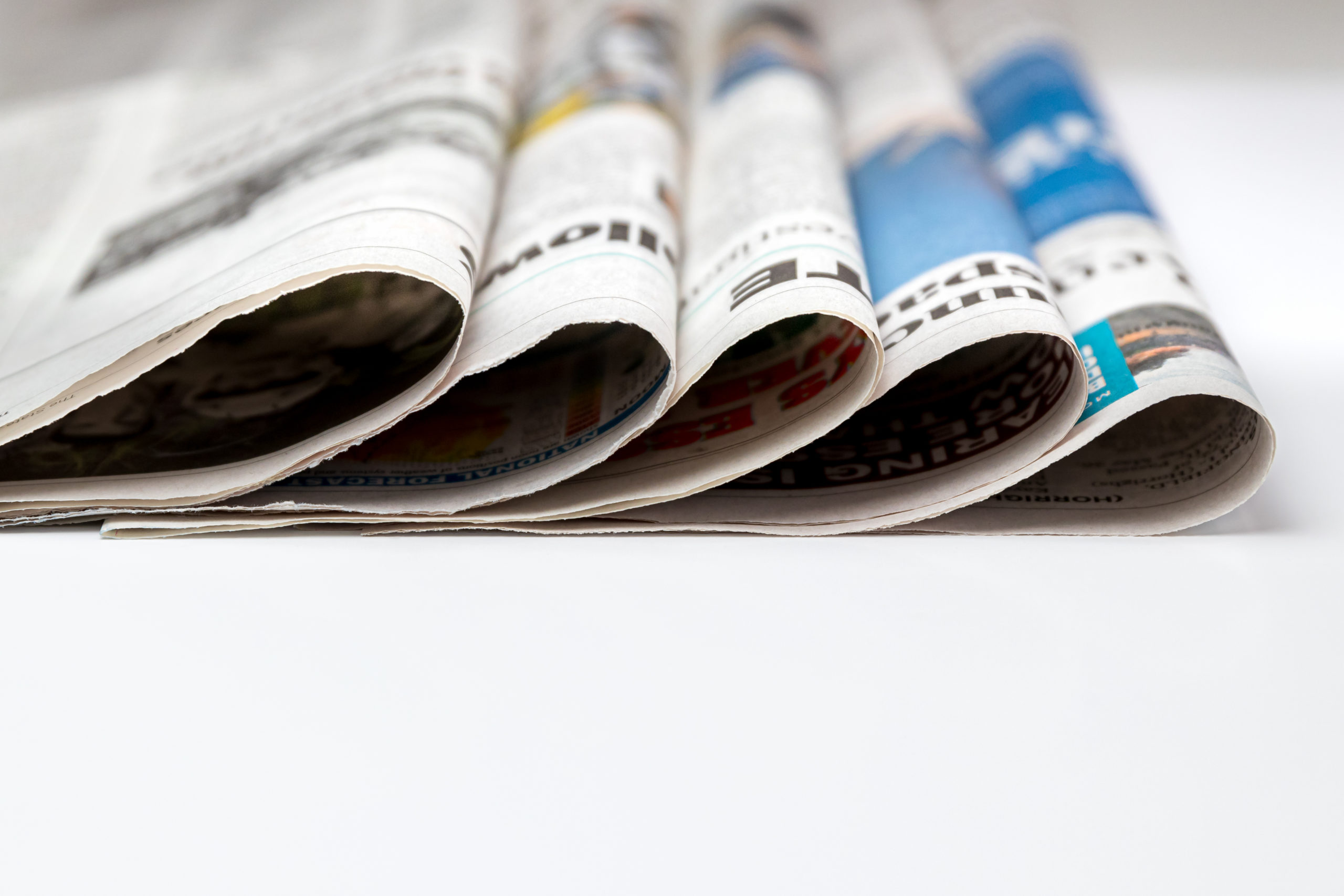 LONDON, July 05, 2022 — Matter Real Estate ("Matter"), a real estate investment firm focused on value-add and opportunistic real estate across evolving sectors in Europe, is proud to announce GCM Grosvenor (Nasdaq: GCMG), a
Read More »
AUM data as of March 31, 2022 and includes real estate investments made prior to the forming of our dedicated real estate team in 2010. Underlying investments data as of December 31, 2021. Other data as of December 31, 2021.
Number of investments represents deals made since 2010 when the Real Estate team was founded.
No assurance can be given that any investment will achieve its objectives or avoid losses. Unless apparent from context, all statements herein represent GCM Grosvenor's opinion.