We are an experienced private equity investor with diverse investment capabilities.
Our private equity platform spans across the full spectrum of private capital including buyout, growth, mezzanine, and special situations. We offer a broad range of customized solutions for our clients including direct investments, co-investments, primary funds, and secondaries and leverage our broad and longstanding relationships across private equity to source attractive investment opportunities. Over more than 20 years of investing, we have developed a specialty in middle market buyout investing and are a market leader in partnering with small, emerging, and diverse managers. 
years investing in private equity
billion assets under management
private equity investments 1
Learn more about how we can leverage our platform and relationships to help deliver value to our clients
~$22.9 bn
committed
1999
year of first investment
~$2.4 bn
committed
2003
year of first investment
~$6.9 bn
committed
2003
year of first investment
We serve as a catalyst for growth and opportunity for small, emerging, and diverse managers
For the past 30 years we have developed specific expertise in funding and supporting these managers as part of our broad investment activity across alternative investments. We have an experienced team, a wide network of contacts, and broad proprietary sourcing capabilities, all of which support our platform.
Related News and Insights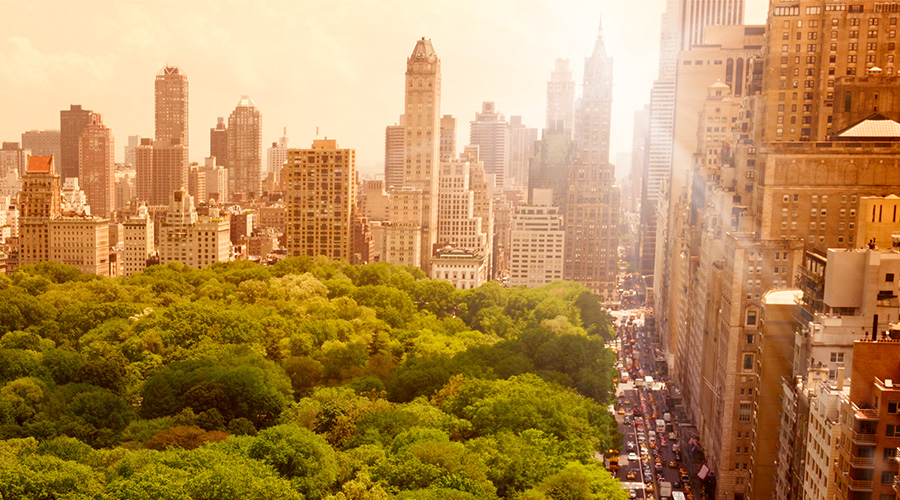 We explore the reasons for the sharp increase in GP-led secondaries deals and highlight some of the advantages presented to secondary investors who pursue them.
Read More »
We discuss the advantages that come with being a lead co-investor in a middle market buyout deal as well as the benefits that partnering with an efficient lead co-investor can bring to a sponsor.
Read More »
Buyouts Insider's October 2021 Deal Sourcing in the Mid-Market Special Report includes a keynote interview by GCM Grosvenor's co-investment team, detailing the importance and process of sourcing the right deals, choosing the right co-invest partner, and highlighting GCM Grosvenor's experience in doing both.
Read More »
AUM data as of March 31, 2022. 
1 Invested/committed and manager relationship data as of September 30, 2021.
No assurance can be given that any investment will achieve its objectives or avoid losses. Unless apparent from context, all statements herein represent GCM Grosvenor's opinion.