Small, Emerging, and Diverse Manager Investing
We serve as a catalyst for growth and opportunity
As institutional investors seek new sources of return, they are increasingly recognizing the benefits of investing with small, emerging, and diverse managers. For the past 30+ years we have developed specific expertise in funding and supporting these managers as part of our broad investment activity across alternative investments. We have an experienced team, a wide network of contacts, and broad proprietary sourcing capabilities, all of which support our platform.
Small & Emerging Managers AUM
 Diverse Managers AUM
First investment in 2002.
Commitments and Investments to managers that are both small/emerging and diverse are reflected in both Small and Emerging Managers commitments/investments total and Diverse Managers commitments/investments total.
Absolute Return Strategies
Small and Emerging Managers
Our Commitment to Women and
Diverse Managers
Our Advance Strategy was established in 2019 to focus on investing with high-quality, hard-to-access, and often overlooked private equity investment opportunities led by women and minority-owned managers with proven track records.1
We believe investing with small, emerging, and diverse managers is good business. We have extensive experience sourcing and creating customized portfolios to meet our clients' specific needs and performance objectives. Surveys, studies, including one recently conducted by NAIC found here, and our own research and experience support these managers' ability to produce attractive risk-adjusted returns and the potential to generate alpha.2
How We Work With Small, Emerging, and Diverse Managers
We are a strategic investor
We go beyond just investing
Related News and Insights
In our latest post, we shine a light on potential "blind spots" that may be hindering the flow of capital to diverse investment managers.
Read More »
The 2021 Small and Emerging Managers Conference continues to advance the alternatives industry by providing a clear assessment of where it is today and identifying some of the forces driving change.
Read More »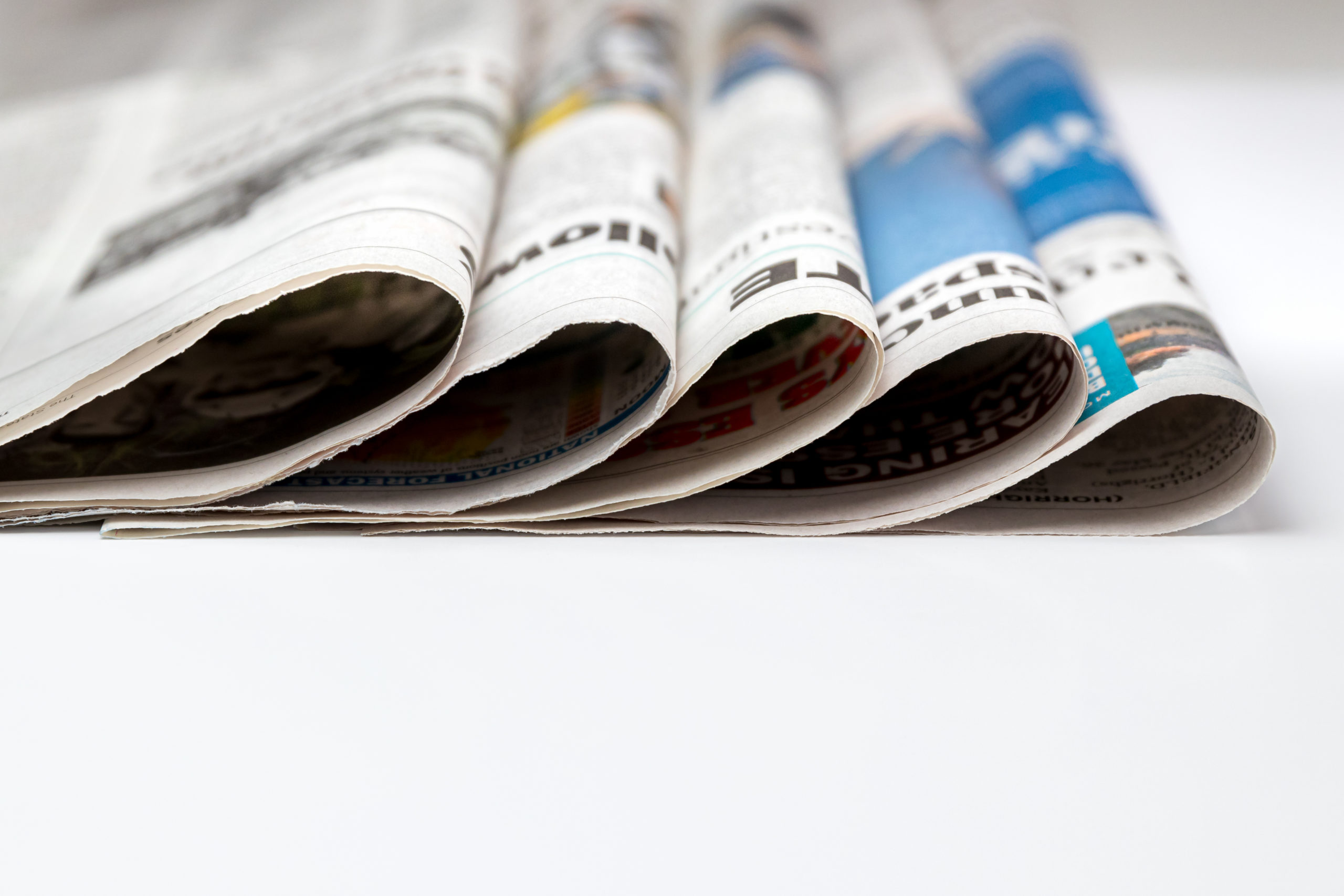 CHICAGO, April 29, 2021 /PRNewswire/ — GCM Grosvenor (Nasdaq: GCMG), a global alternative asset management solutions provider, today announced that it has met its June 2019 stated objective of allocating an additional $2 billion to
Read More »
AUM data as of June 30, 2022.
Note: small manager private equity (PE), infrastructure (Inf), and real estate (RE) funds are typically funds with less than $1 billion in size for real assets, buyout, and special situations, or less than $500 million in size for a venture capital fund. Small absolute return strategies managers (AR) are funds with less than $2 billion in firm AUM. Emerging managers are PE, Inf, and RE funds that have launched three or fewer funds and AR managers less than 3-years old. Diverse managers are firms in which women or minority professionals account for a significant percentage of the management company or economics depending on the strategy. 


1.Past performance is not necessarily indicative of future results.
2. NAIC, "Examining the Returns," 2019.


Past performance is not necessarily indicative of future results. No assurance can be given that any investment will achieve its objectives or avoid losses.
Investments in alternatives are speculative and involve substantial risk, including strategy risks, manager risks, market risks, and structural/operational risks, and may result in the possible loss of your entire investment. Past performance is not necessarily indicative of future results. The views expressed are for informational purposes only and are not intended to serve as a forecast, a guarantee of future results, investment recommendations, or an offer to buy or sell securities by GCM Grosvenor. All expressions of opinion are subject to change without notice in reaction to shifting market, economic, or political conditions. The investment strategies mentioned are not personalized to your financial circumstances or investment objectives, and differences in account size, the timing of transactions, and market conditions prevailing at the time of investment may lead to different results. Certain information included herein may have been provided by parties not affiliated with GCM Grosvenor. GCM Grosvenor has not independently verified such information and makes no representation or warranty as to its accuracy or completeness.