Small, Emerging, & Diverse Managers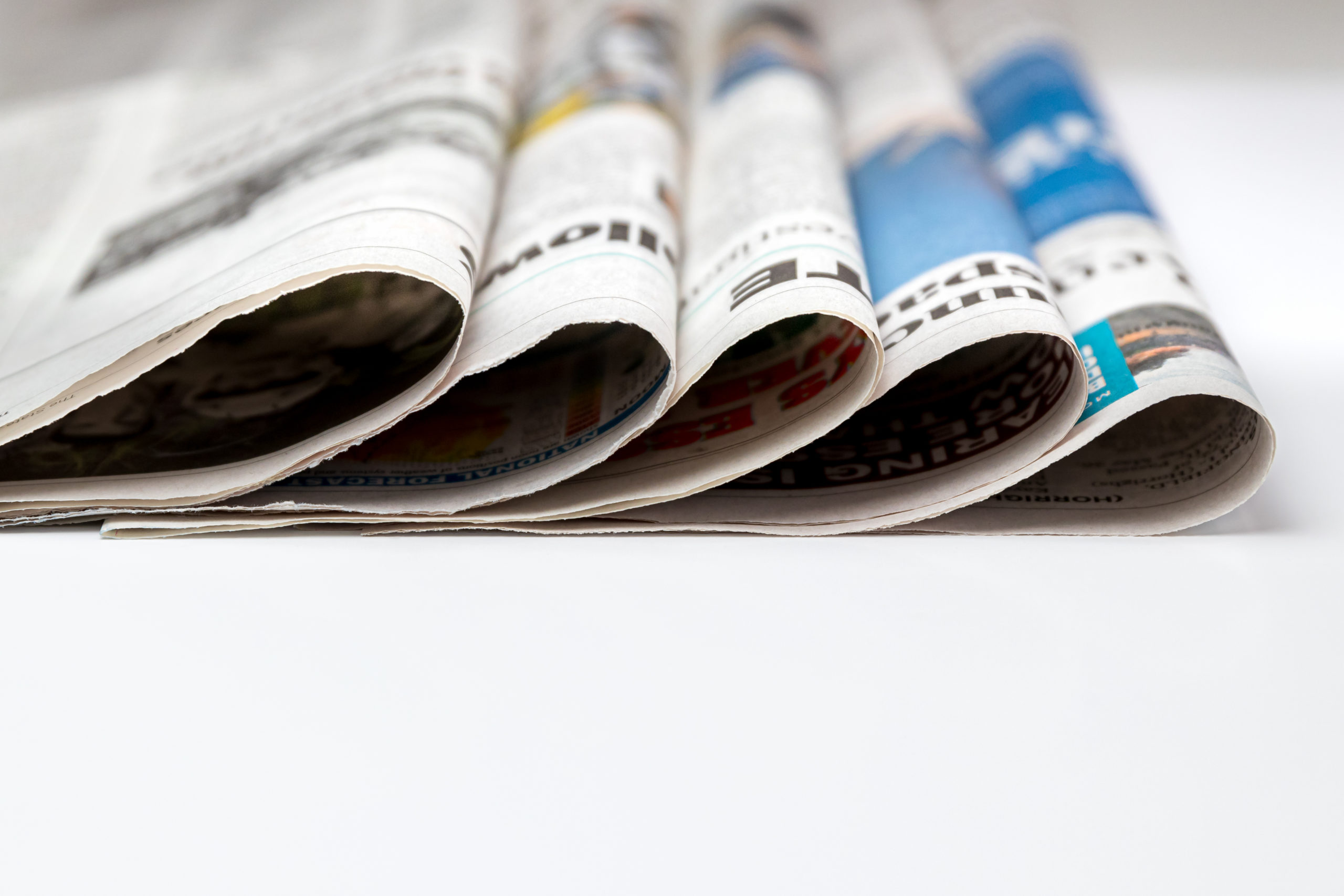 CHICAGO, April 29, 2021 /PRNewswire/ — GCM Grosvenor (Nasdaq: GCMG), a global alternative asset management solutions provider, today announced that it has met its June 2019 stated objective of allocating an additional $2 billion to…continue reading
Read Post
| April 2021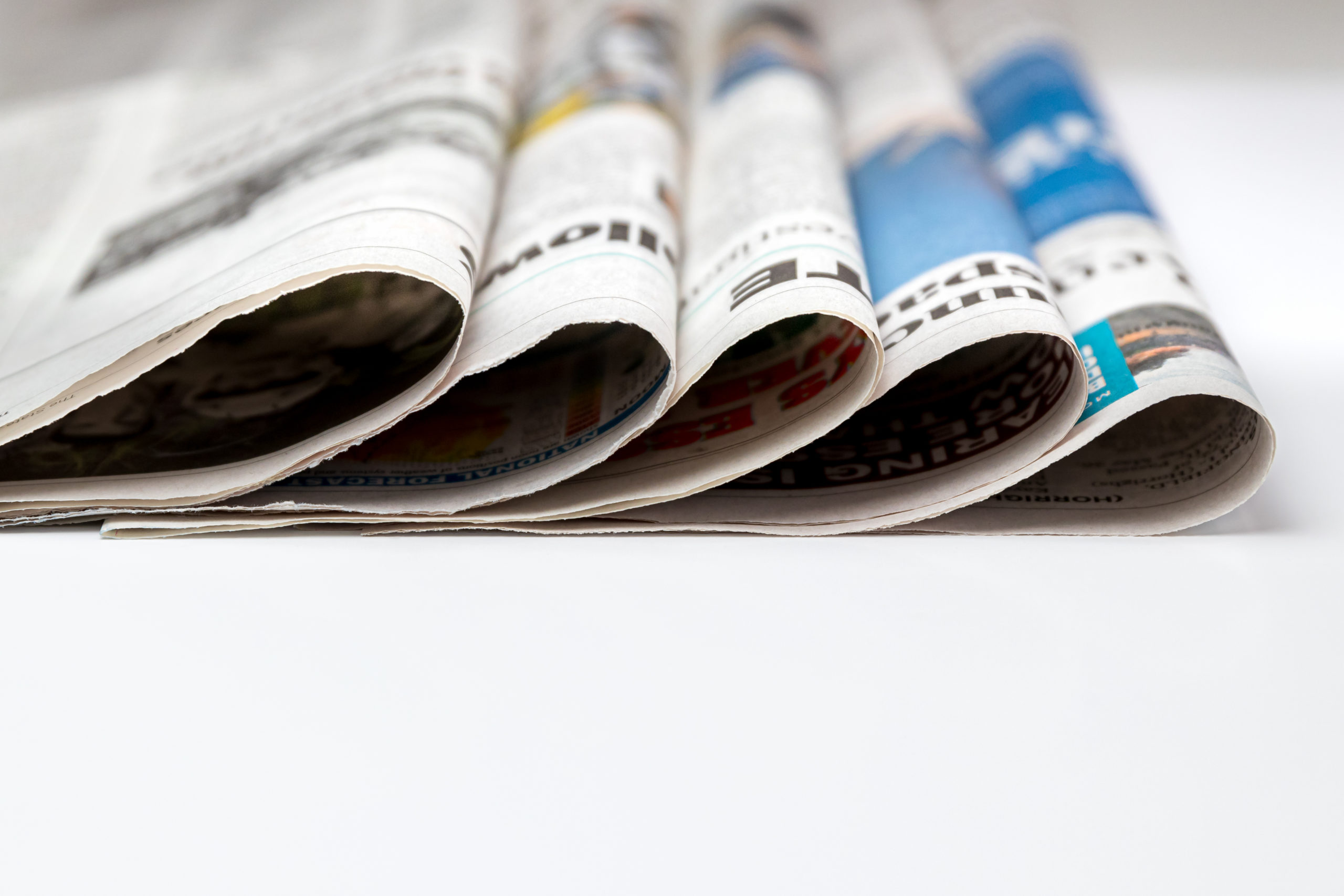 GCM Grosvenor announced that it is a Founding Signatory of the Institutional Limited Partners Association (ILPA) Diversity in Action initiative, reinforcing its commitment to advancing diversity, equity, and inclusion at its firm and in the private equity industry.
Read Post
PRESS RELEASE | December 2020
Many investors want to incorporate investments with diverse managers into their portfolios — but the implementation can present a variety of challenges. Our private equity diverse manager investment team outlines what it takes.
Read Post
In Brief | July 2020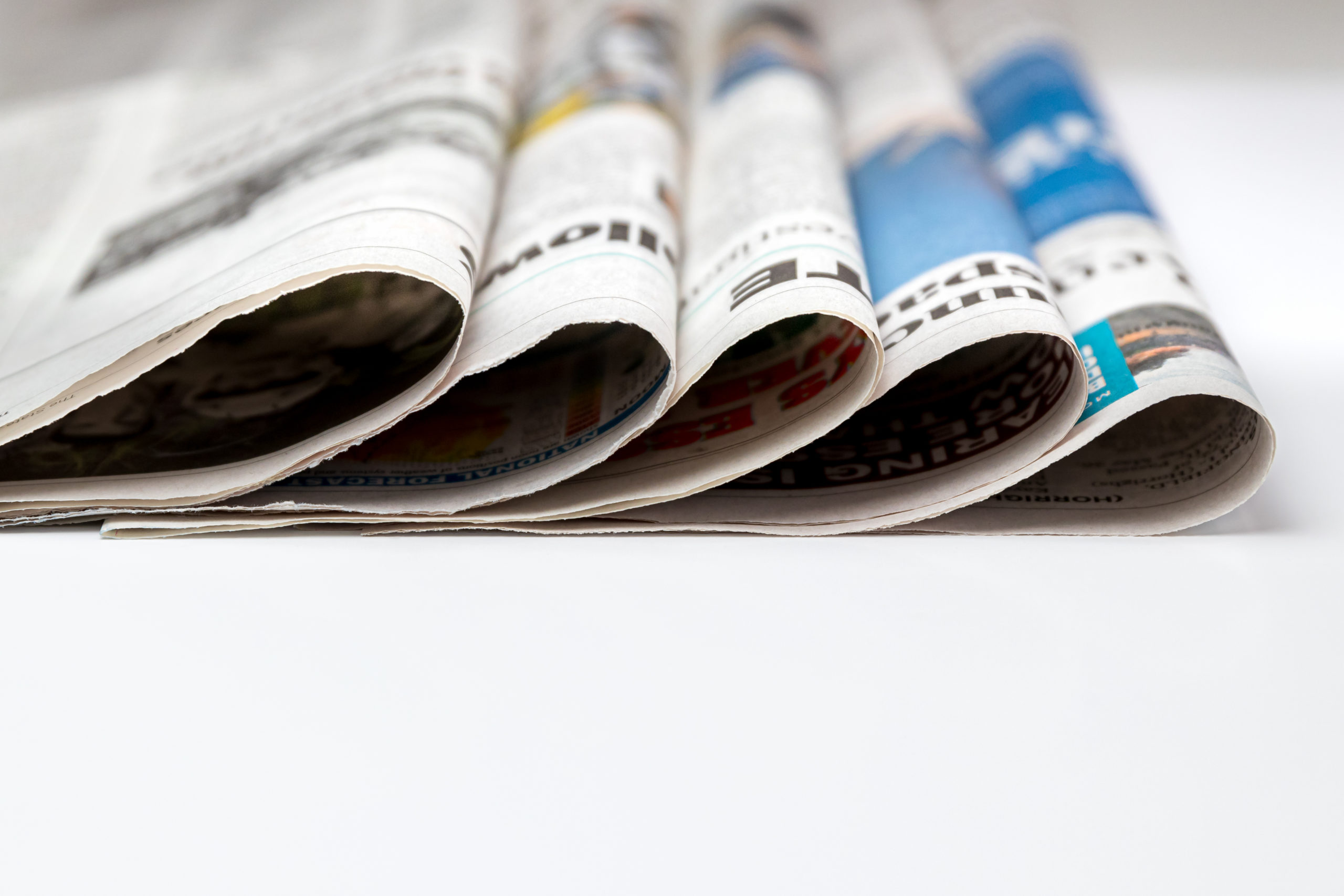 GCM Grosvenor, a global alternative asset management firm, highlighted its plans to continue its support towards women and diverse managers during the firm's 16th annual Consortium conference.
Read Post
PRESS RELEASE | June 2019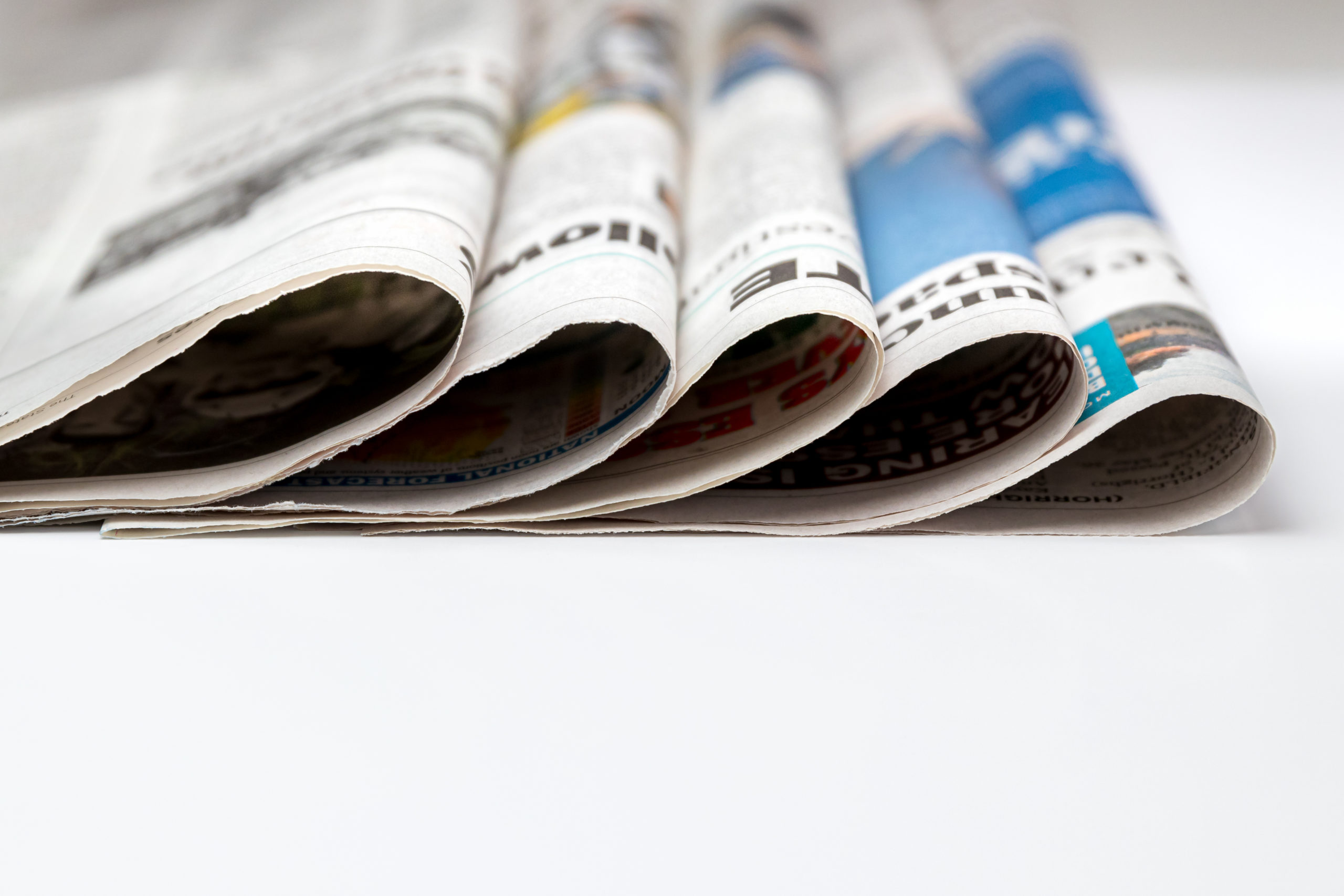 Emerging Manager Monthly's June 2019 cover story details how GCM Grosvenor's long tenure, reputation, and scale have helped cement the firm's position as a leader in the diverse and women investment manager industry. The article…continue reading
Read Post
| June 2019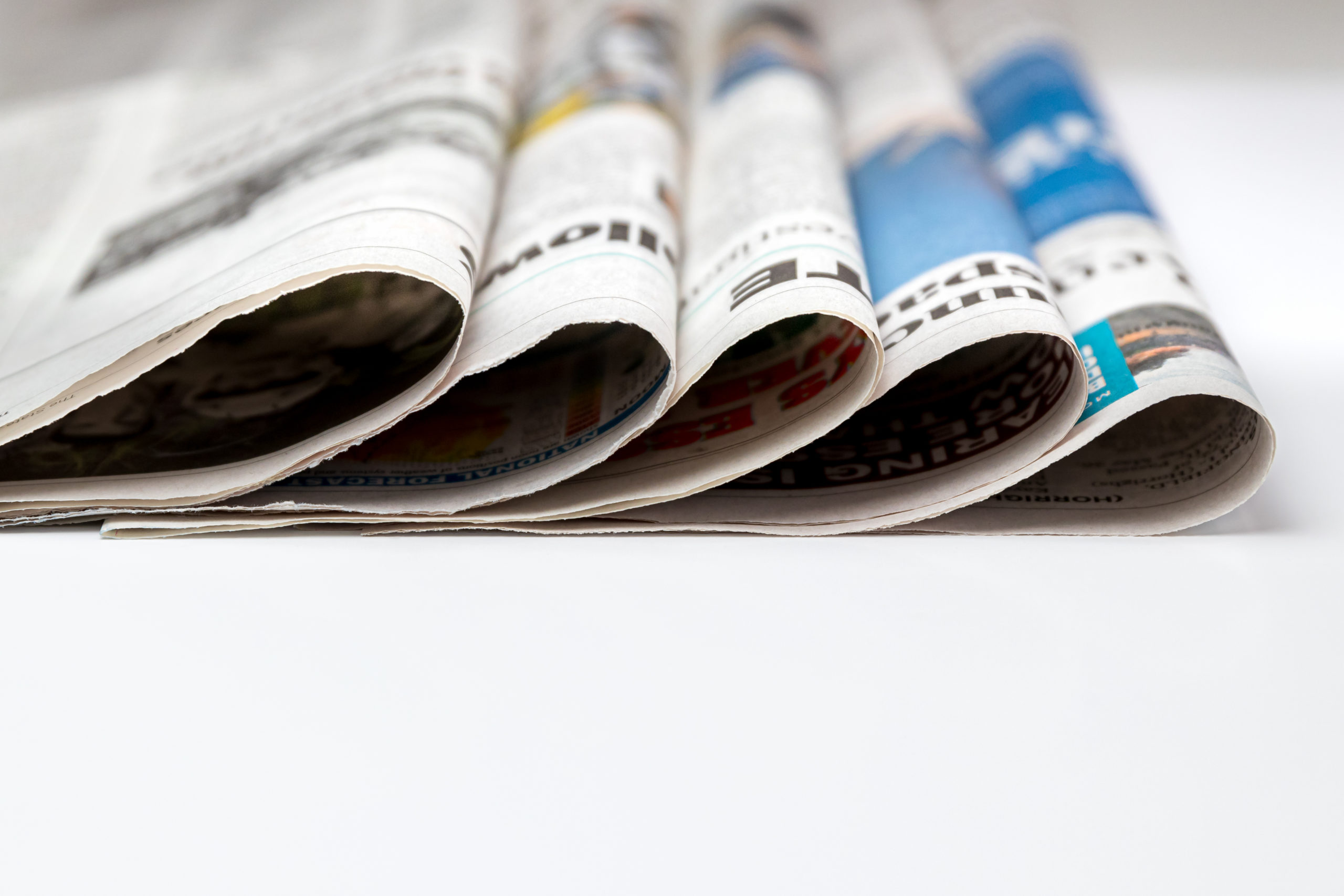 GCM Grosvenor has announced that Consortium, formerly powered by RG + Associates, will join its events platform as Consortium 2018, marking the 15th year of the event. Along with the Small and Emerging Managers (SEM)…continue reading
Read Post
| March 2018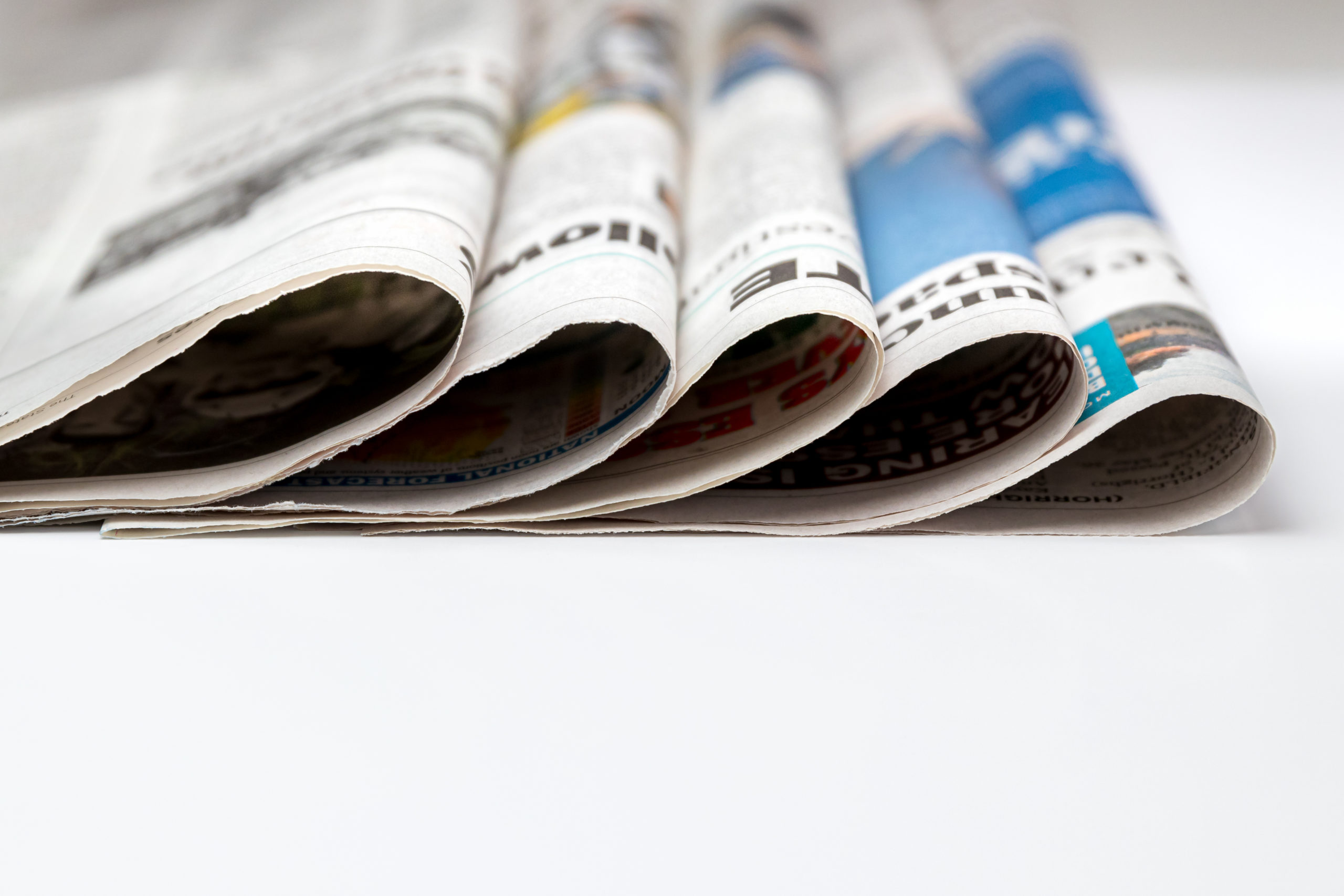 The GCM Grosvenor Small and Emerging Managers (SEM) Conference hosted more than 800 attendees in Chicago – the most ever for this annual event. The conference brought together a wide range of professionals specializing in…continue reading
Read Post
| November 2017