Secondary Investments
We address three commonly asked questions about expectations for the secondary market in the current environment.
Read Post
In Brief | July 2022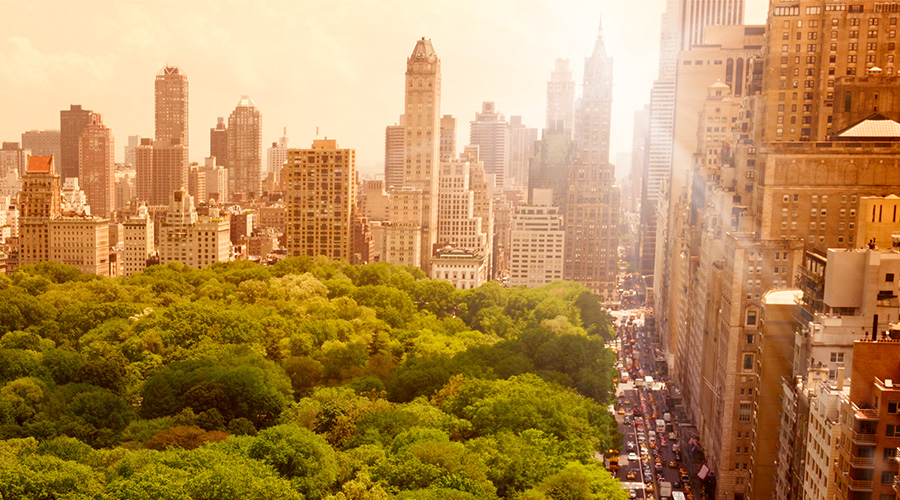 We explore the reasons for the sharp increase in GP-led secondaries deals and highlight some of the advantages presented to secondary investors who pursue them.
Read Post
Quick Reads | March 2022
We explore the growth and evolution of the secondary market, compare complex non-traditional transactions with traditional secondaries, and discuss the importance of a robust platform of manager relationships to access GP-led deals. Refreshed with 2020 data.
Read Post
In Brief | April 2021
The global COVID-19 pandemic has significantly affected the economy, financial markets and individuals around the world. During and following such market downturns, an increased number of LPs and GPs face pressure to raise liquidity at the same time that traditional avenues tend to freeze up. Here, we review what's happening in the secondary marketplace in response to the crisis and highlight the compelling secondary opportunities.
Read Post
In Brief | April 2020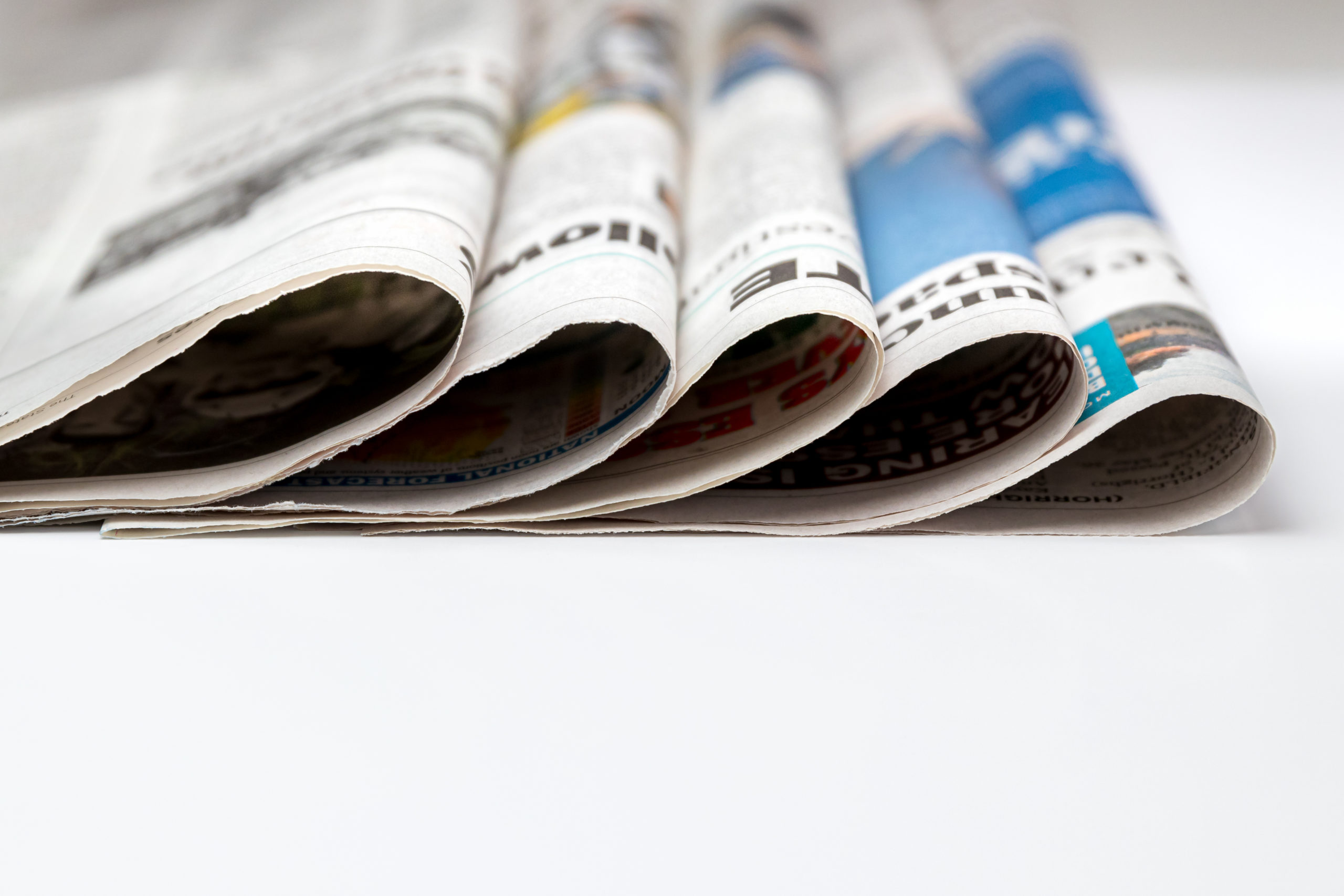 GCM Grosvenor has completed the final close of its Secondary Opportunities Fund II, L.P. ("GSF II") with $700 million in committed capital. GSF II, which held its first close in May of 2017, reached the fund's hard cap.
Read Post
Press Release | February 2018