Private Equity
In our latest post, we discuss why we believe the case for co-investing in middle market companies is even more compelling amid the current, increasingly volatile, market conditions.
Read Post
In Brief | June 2022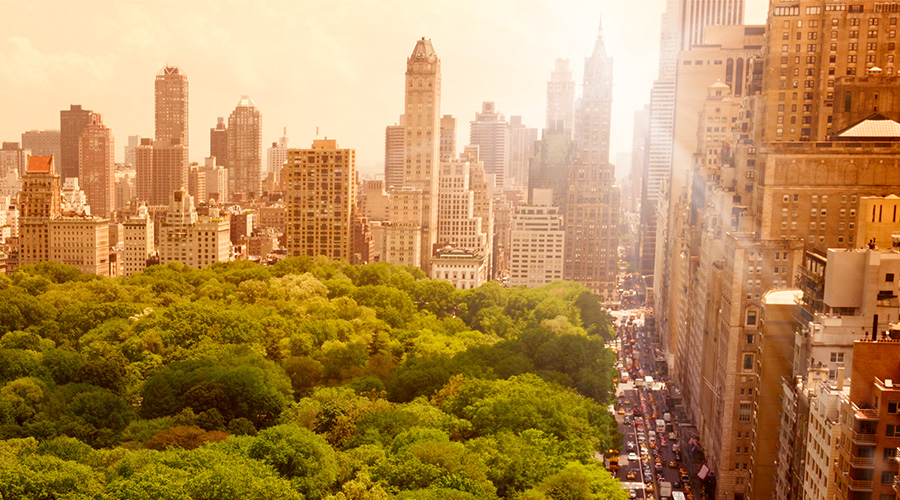 We explore the reasons for the sharp increase in GP-led secondaries deals and highlight some of the advantages presented to secondary investors who pursue them.
Read Post
Quick Reads | March 2022
We discuss the advantages that come with being a lead co-investor in a middle market buyout deal as well as the benefits that partnering with an efficient lead co-investor can bring to a sponsor.
Read Post
In Brief | January 2022
Buyouts Insider's October 2021 Deal Sourcing in the Mid-Market Special Report includes a keynote interview by GCM Grosvenor's co-investment team, detailing the importance and process of sourcing the right deals, choosing the right co-invest partner, and highlighting GCM Grosvenor's experience in doing both.
Read Post
Media Mention | September 2021
We explore the growth and evolution of the secondary market, compare complex non-traditional transactions with traditional secondaries, and discuss the importance of a robust platform of manager relationships to access GP-led deals. Refreshed with 2020 data.
Read Post
In Brief | April 2021
As institutional investors crowd into alternatives in search of returns and diversification, the search for alpha becomes more challenging. One idea that investors might consider: Maybe it's not what you're investing in, but who you're investing with.
Read Post
In Brief | February 2021
Many investors want to incorporate investments with diverse managers into their portfolios — but the implementation can present a variety of challenges. Our private equity diverse manager investment team outlines what it takes.
Read Post
In Brief | July 2020
As the COVID-19 pandemic continues to disrupt the global economy, many private equity general partners are approaching their limited partners with proposed amendments designed to provide funds with added flexibility to deploy capital. Here, we discuss these amendments and how best to evaluate them.
Read Post
In Brief | May 2020
The global COVID-19 pandemic has significantly affected the economy, financial markets and individuals around the world. During and following such market downturns, an increased number of LPs and GPs face pressure to raise liquidity at the same time that traditional avenues tend to freeze up. Here, we review what's happening in the secondary marketplace in response to the crisis and highlight the compelling secondary opportunities.
Read Post
In Brief | April 2020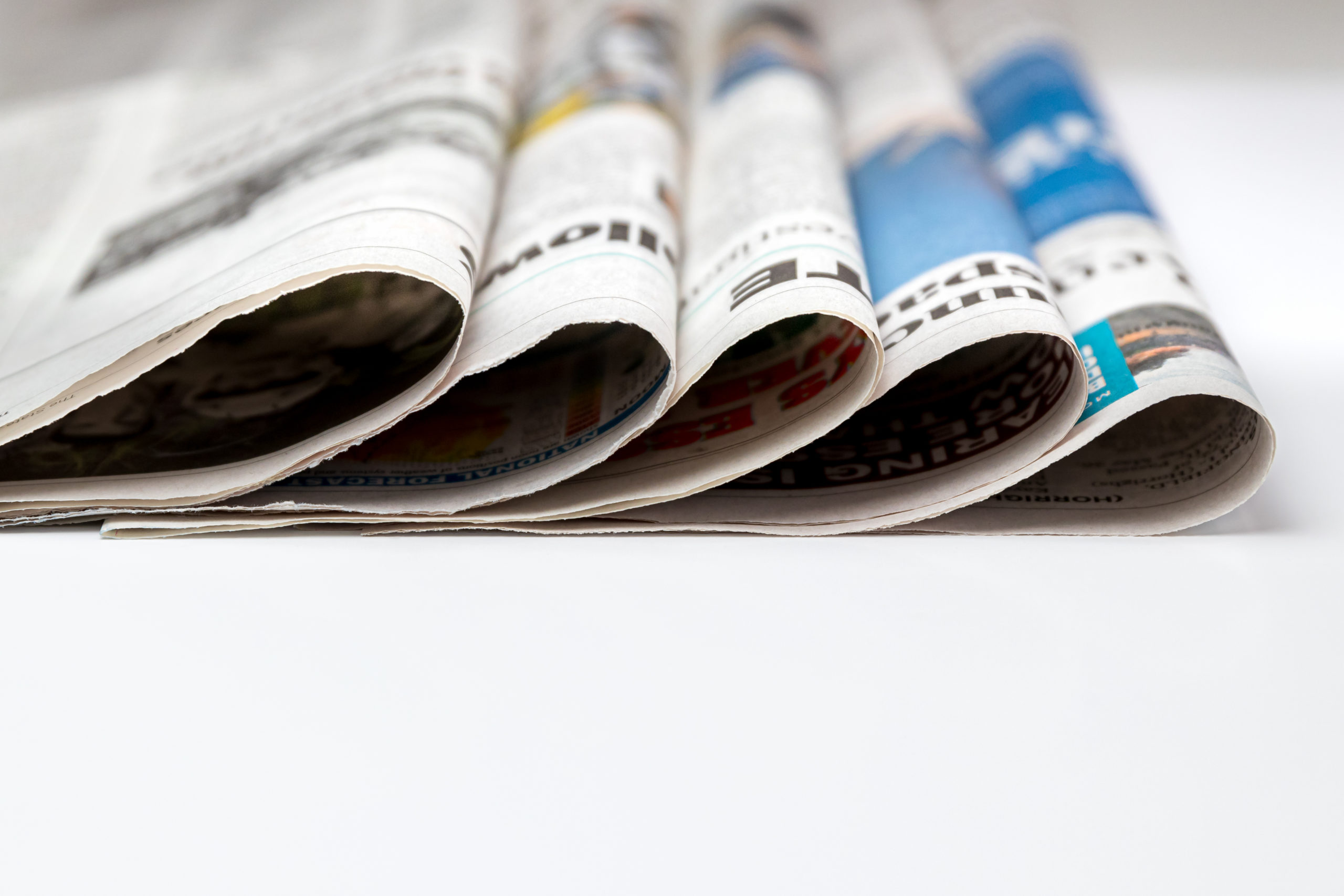 GCM Grosvenor, a global alternative asset manager, announced today that it completed the final close for its Co-Investment Opportunities Fund II with approximately $540 million in committed capital.
Read Post
PRESS RELEASE | April 2020