Co-Investments
Amid a boom in private infrastructure, investors are considering various approaches to access the asset class. We believe a well-curated portfolio of co-investment opportunities can deliver the broadest access and offer the greatest potential to meet investors' return expectations.
Read Post
In Brief | December 2020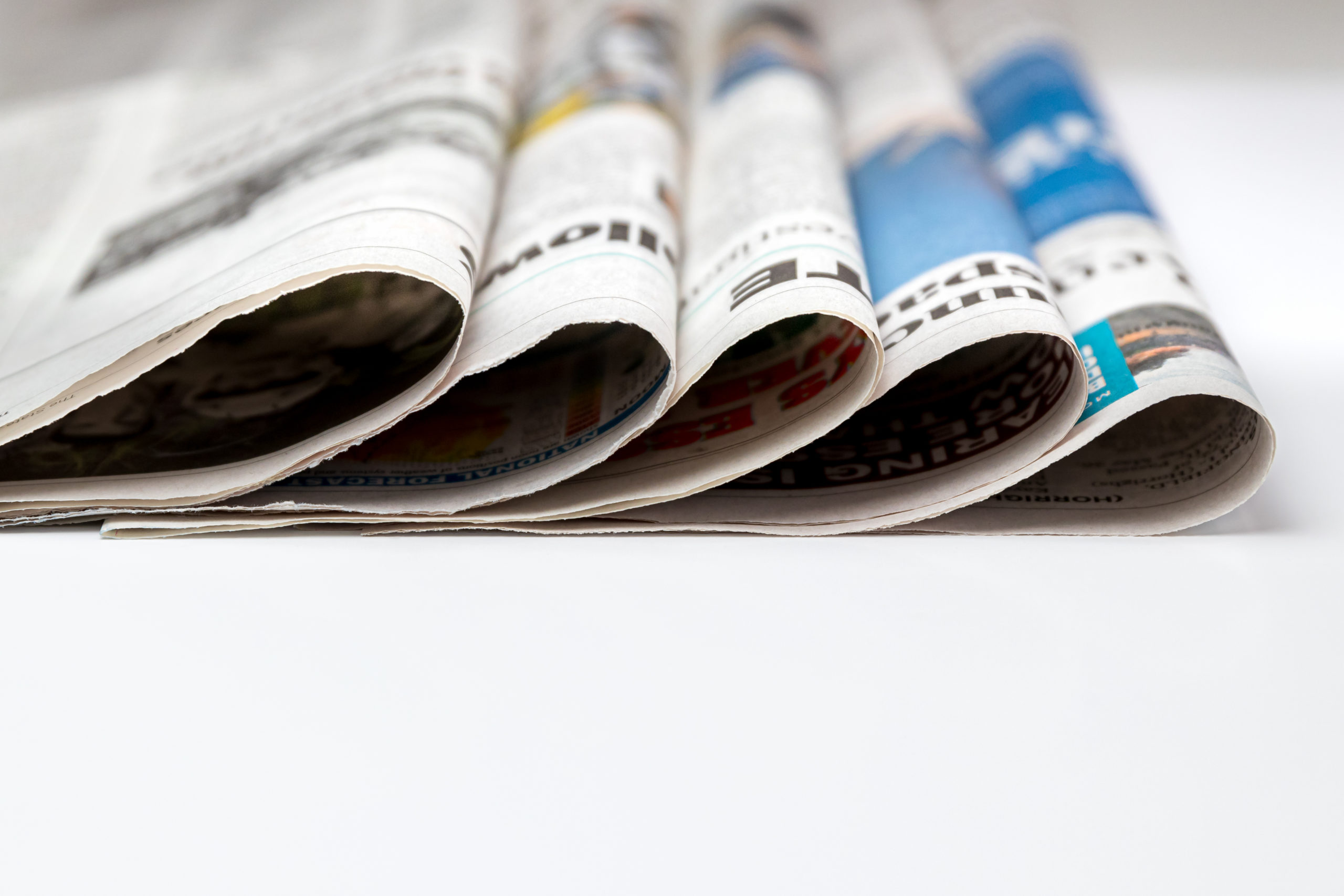 GCM Grosvenor, a global alternative asset manager, announced today that it completed the final close for its Co-Investment Opportunities Fund II with approximately $540 million in committed capital.
Read Post
PRESS RELEASE | April 2020
In seeking opportunities in a growing market, private equity co-investors need broad access to deals, and selection of these deals can be a matter of both manager quality and individual deal potential. We explain why diligence on both fronts is imperative.
Read Post
In Brief | August 2019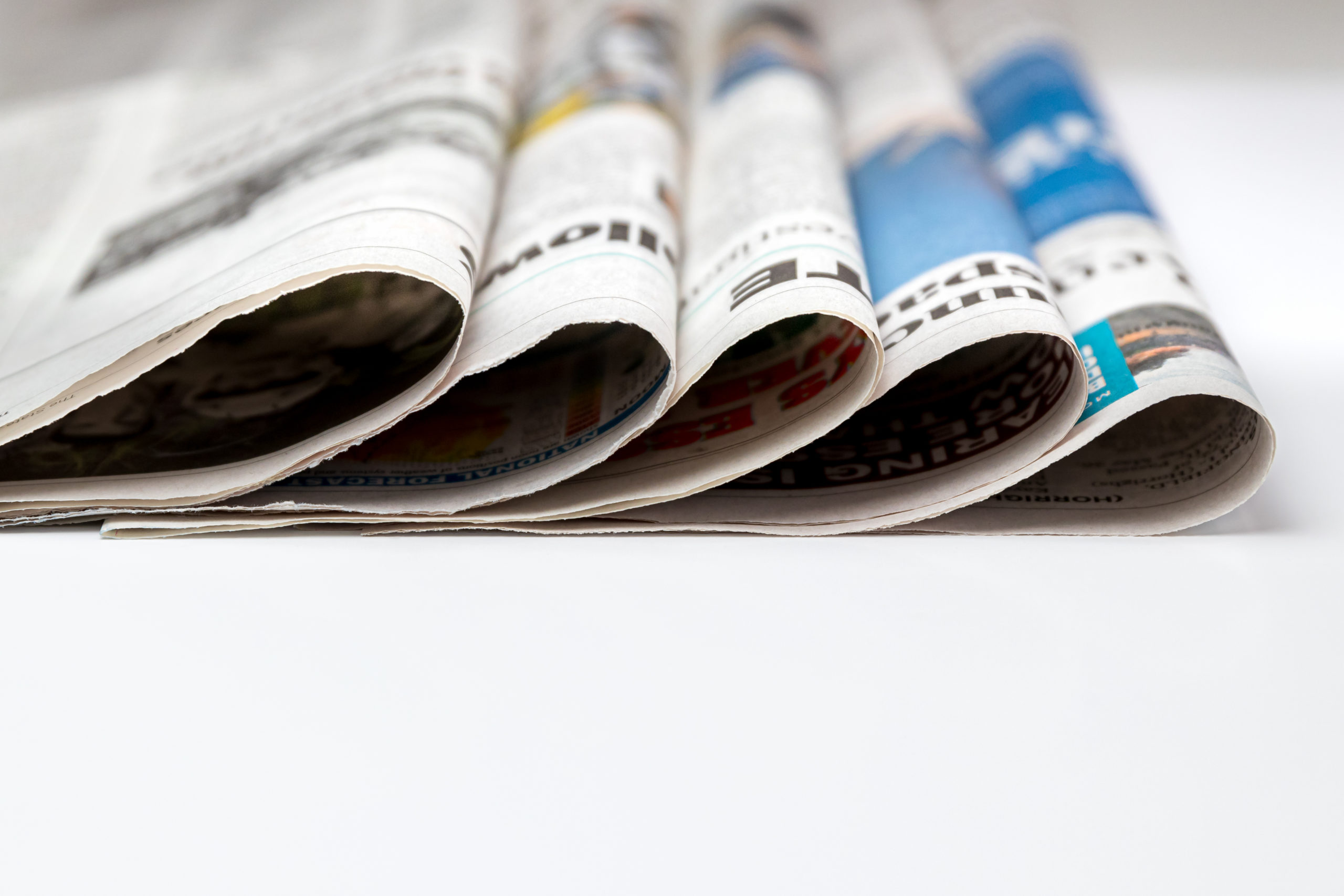 The South Carolina Retirement System Investment Commission ("RSIC") has formed a strategic partnership with GCM Grosvenor, a global alternative asset management firm, to build RSIC's private equity co-investments program.
Read Post
PRESS RELEASE | June 2019