Strategic Investments
In our latest post, we discuss how structured securities can be an attractive option for both investors and stressed growth companies looking to generate capital prior to an IPO.  
Read Post
In Brief | March 2022
We discuss the different ways investors can think about their allocations and compare case studies of how clients have categorized multi-asset investments.
Read Post
In Brief | August 2021
Alternative investment asset class categories are effective for asset allocation purposes, but can block opportunities. We look at how investors with flexible mandates can access sources of return by pursuing opportunities that strict-mandate investors cannot.
Read Post
In Brief | March 2021
As market dislocations evolve, compelling opportunities have emerged across assets, including credit, equities, and sub-segments of the private capital markets. We share how a flexible, multi-asset class approach seeks to capitalize on current and future dislocations and deliver attractive risk-adjusted returns.
Read Post
In Brief | May 2020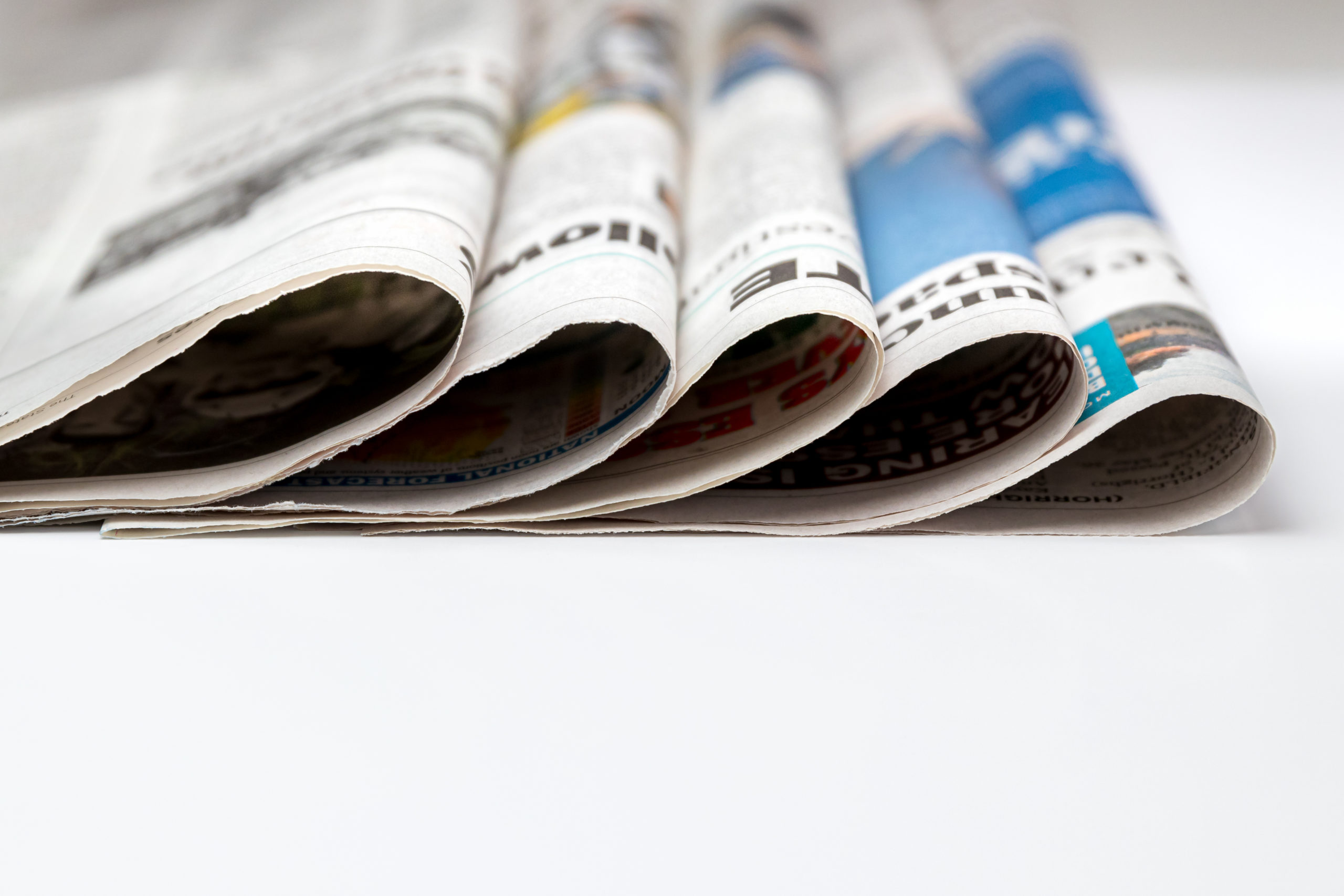 GCM Grosvenor, a global alternative asset manager, announced today that it completed the final close for Multi-Asset Class Fund II at the high end of its targeted capital raise with $983 million in committed capital.
Read Post
PRESS RELEASE | December 2019
Watch the video to learn more about how our Strategic Investments Group seeks to capitalize on compelling risk-adjusted return opportunities by leveraging the full power of our platform.
Read Post
Strategy Highlight | August 2019
An increasing number of investors have begun to embrace a multi-asset approach to alternative investing; we discuss the benefits, differences and commonly asked questions of this approach.
Read Post
In Brief | November 2017