Infrastructure
CHICAGO, June 29, 2022 — GCM Grosvenor (Nasdaq: GCMG), a global alternative asset management solutions provider, today released the 2021 Labor and Economic Impact Report for its Labor Impact Fund ("LIF" or the "Fund") which…continue reading
Read Post
| June 2022
In the Infrastructure Investor 2022 Digital Infrastructure Special Report, Ravi Parekh discusses several key components for success in digital infrastructure investing.
Read Post
Media Mention | June 2022
We believe co-investing can be a fee-efficient way to gain diversified, appropriately risk-adjusted exposure to infrastructure, especially given current market conditions and volatility.
Read Post
In Brief | May 2022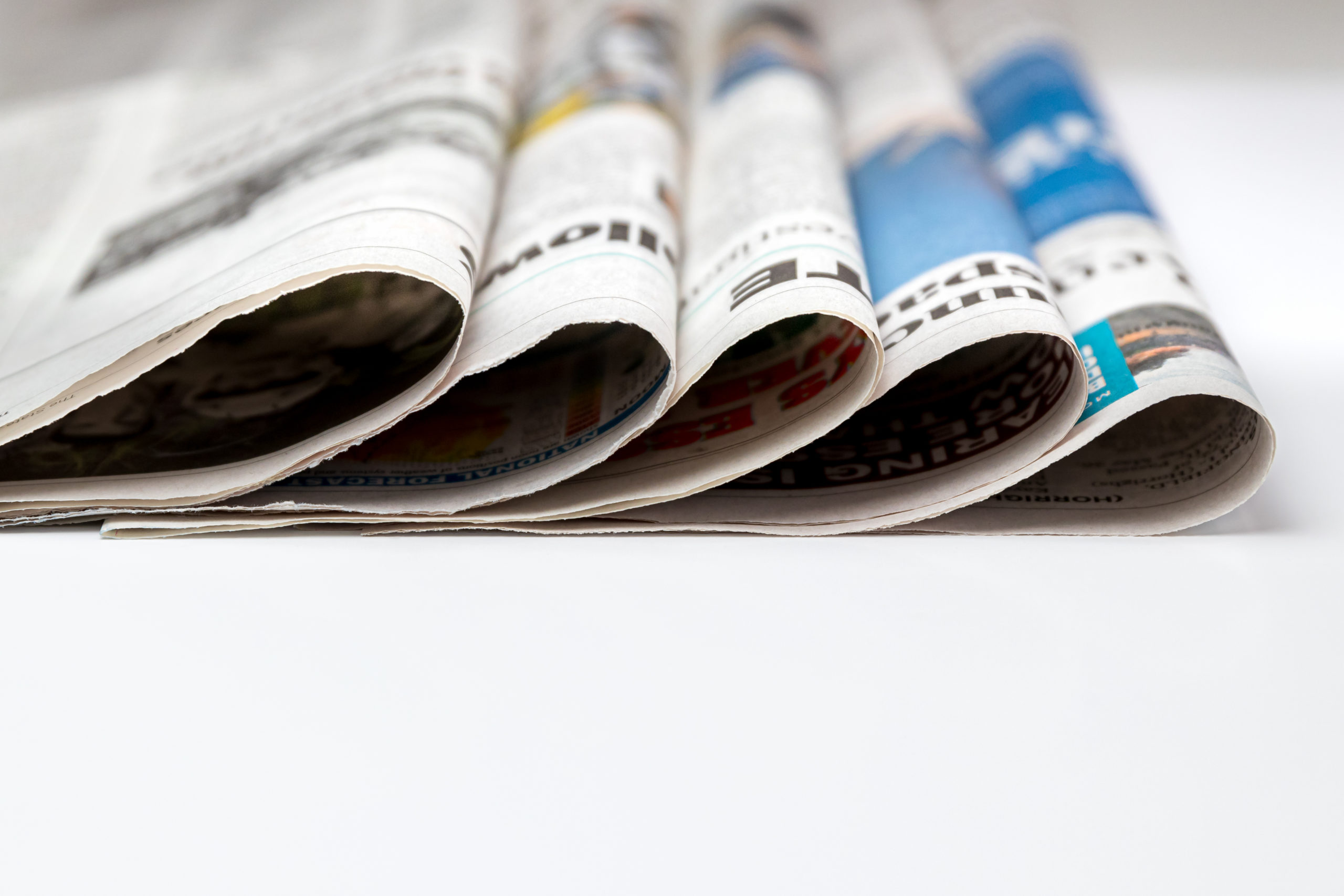 An Estimated $2.2 Billion of Regional Economic Impact Generated in Fiscal Year 2020 CHICAGO, June 22, 2021 — GCM Grosvenor (Nasdaq: GCMG), a global alternative asset management solutions provider, today released the 2020 Labor and…continue reading
Read Post
| June 2021
The telecommunications sector represents a compelling infrastructure opportunity. Here, we highlight some market developments that are impacting digital infrastructure, explore positive characteristics of each subsector, and share insights from our pipeline of current opportunities.
Read Post
In Brief | October 2020
Institutions seeking long-term yields may consider increasing their infrastructure allocation to capitalize on the strategy's tailwinds — particularly those U.S. institutions who have committed less capital to the strategy compared to their non-U.S. peers.
Read Post
In Brief | December 2019
Getting infrastructure deals across the finish line can be challenging. Three GCM Grosvenor experts with key stakeholder perspectives – labor, government and private capital – discuss how to gain the necessary buy-in for successful projects.
Read Post
In Brief | February 2019
In assessing the global need for new or improved infrastructure, we believe there is a compelling opportunity for private investors with a long-term horizon.
Read Post
In Brief | May 2018